The largest stock range in the Benelux
500m2 showroom and demoroom.
Blasting systems
Blast rooms from Dustless Blasting, Clemco, Softblasting. Blast rooms and special build
Washing and degreasing systems
Premium parts cleaners from Softwash, Vixen, IBS, Wespy
Wet blast cabinets
Vixen Aquablast, Wheelblaster, Jetwash toploading, vertical wheel latte.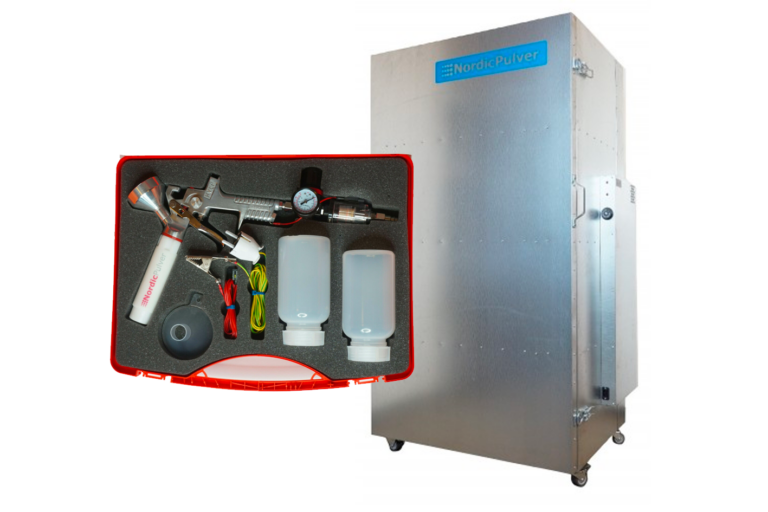 Powder coating
From lightweight handgun to oven and extractor
Compressors
Atmos compressors. Robust machines for long-term use.
Accessories
Work tables, blasting media, safety equipment, turntables, fans
ReGlass Glas Grit
Reglass blasting media is used as blasting medium, filter glass and anti-slip grit
Would you like a quote or an appointment for a demo?
or mail us: info@cleansurfacegroup.com
CleanSurface Group by Sodablast
Jan Van Nuffel
Hannaerden 1a, 9280 Wieze Belgium 
0032 485 088 990 
info@cleansurfacegroup.com
VAT BE 0833.273.847

Stay in touch with us on social media
Subscribe to our monthly newsletter